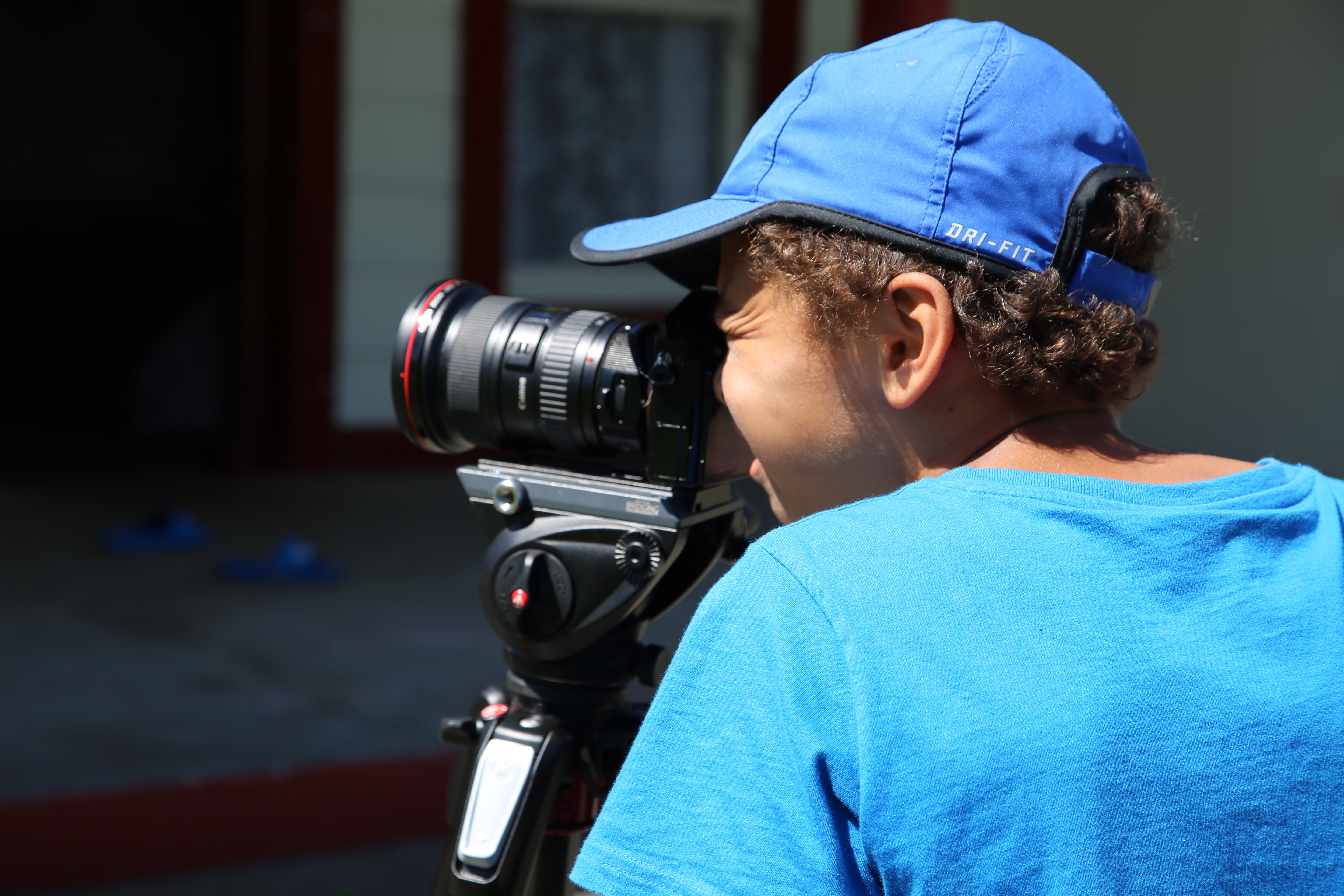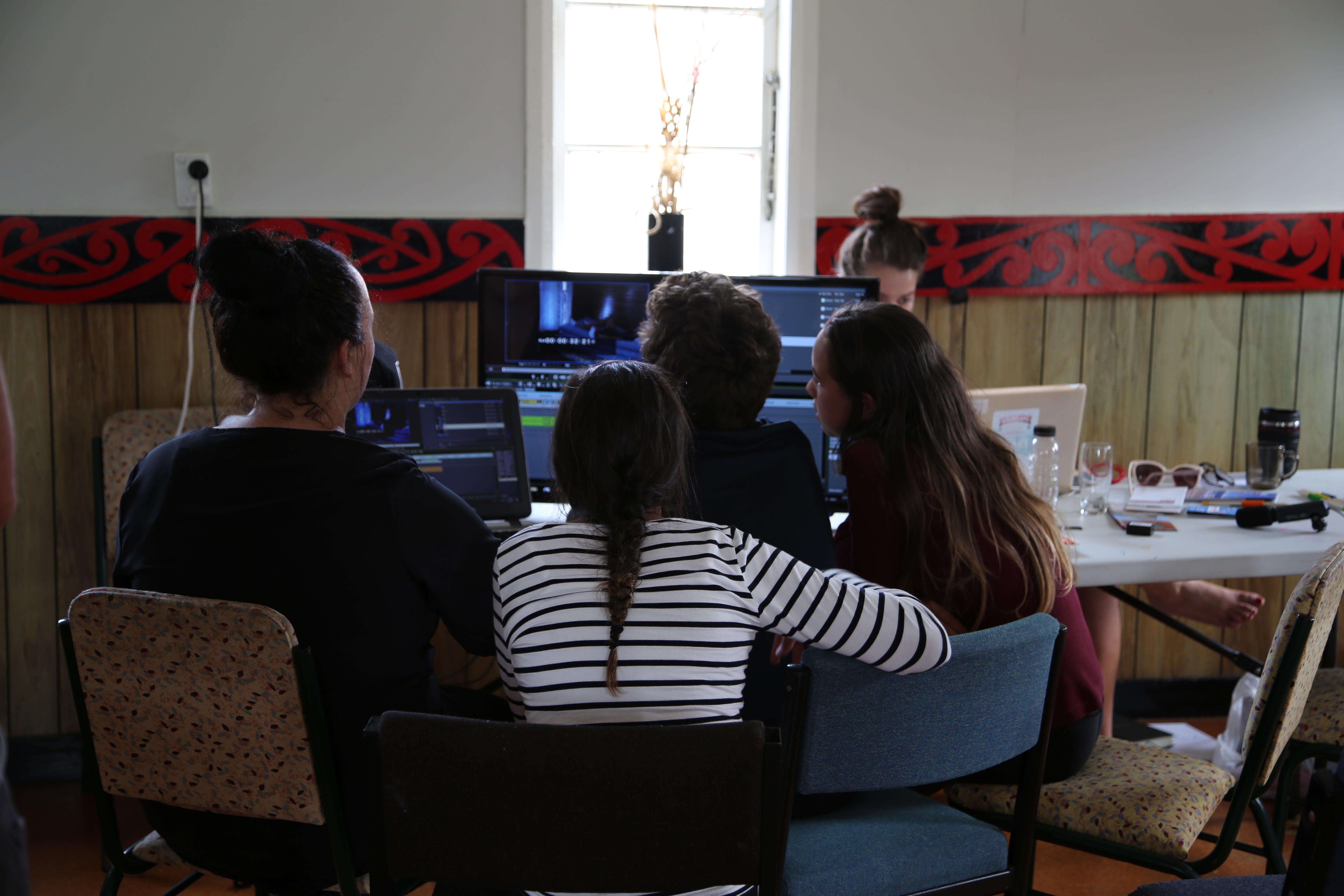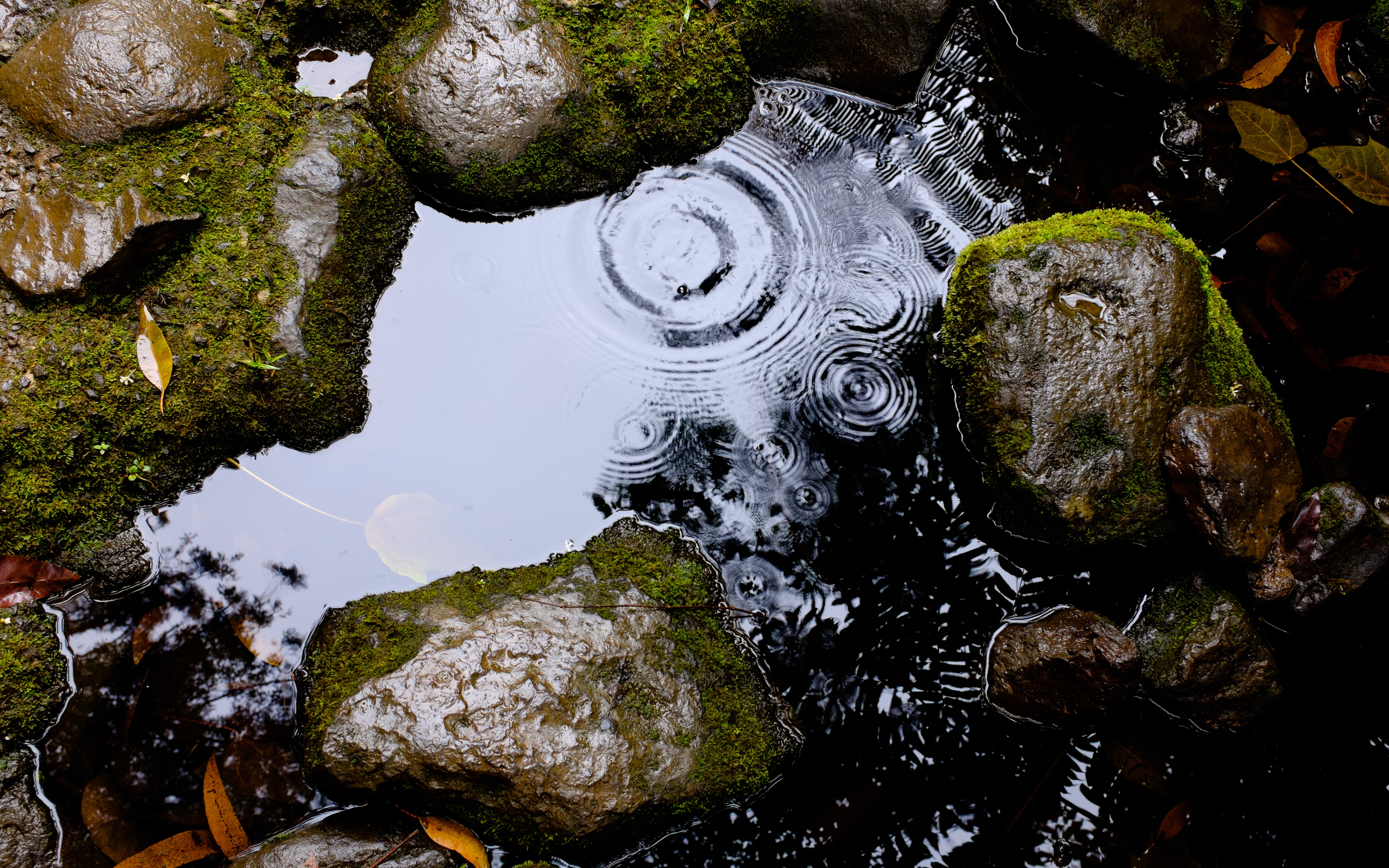 The Māoriland Charitable Trust is looking for Rangatahi Māori Film Leaders.

 

If you are passionate about film and love working with other rangatahi – we want you!
With support from The New Zealand National Commission for United Nations Educational, Scientific and Cultural Organisation (UNESCO), THROUGH OUR LENS; Filmmaking in Te Moananui a Kiwa will travel 16 Māori rangatahi filmmakers to the Pacific to participate in 1 of 4 Pacific nation based filmmaking workshops.
Four rangatahi will head to each nation for a four-day filmmaking workshop where they will work with local rangatahi to produce short films.
Apply now for your opportunity to travel to Tahiti, Hawaii, Rarotonga OR Samoa as a Māori Filmmaker of the Future
HOW COULD YOU BE CHOSEN?
We are looking for Māori filmmakers aged 13 – 22 to submit an application via the online form. A long list of 24 rangatahi will be selected to attend a 2-day workshop at the Māoriland Hub in Ōtaki from the 8-9 of July. At this workshop, Māori filmmakers will give you lots of great mentoring to help you with your filmmaking ideas.
At this workshop 16 rangatahi will be chosen for their leadership qualities as well as a passion for film storytelling.  If you are chosen you will be one of the Māori film leaders working with youth in Hawaii, Tahiti, Samoa or Rarotonga, where you will work with youth on each island to produce short films.
The aim of the project is to create new Māori film leaders who will connect and collaborate with their peers in the Pacific. This will lead to the building of networks and future collaborations
And if you have the goods you may be one of the 16 rangatahi to travel to the Pacific.
 WHAT WILL IT COST?
The selected Rangatahi film leaders will each be required to contribute $450 towards the costs. The MCT encourages selected Rangatahi Film Leaders to fundraise and will provide information to assist with these efforts. All travel, accommodation and meals will be organised by the Māoriland Charitable Trust.  The workshops on each island are 3 days long. The itinerary is likely to be 5-6 nights depending on return flights.
Any personal spending money is the responsibility of the rangatahi.
WHAT WILL YOU RECEIVE IF CHOSEN? 
If selected you will be one of sixteen Māori Rangatahi Film Leaders. As a Film Leader, you will travel to ONE of four Pacific nations for a four-day filmmaking workshop, working with filmmaker mentors and local youth to produce a short film.

A workshop to prepare for the travel on July 8th & 9th. Accommodation and all meals provided. Flights also provided on a case by case basis.

Mentoring by Māori filmmakers.

A presenting role at the festival screening of the short films made through the project.