---
Creative Northland has a range of equipment available for the
Creative Community to borrow for local projects and events at no cost.
The equipment available to the community is as follows:
---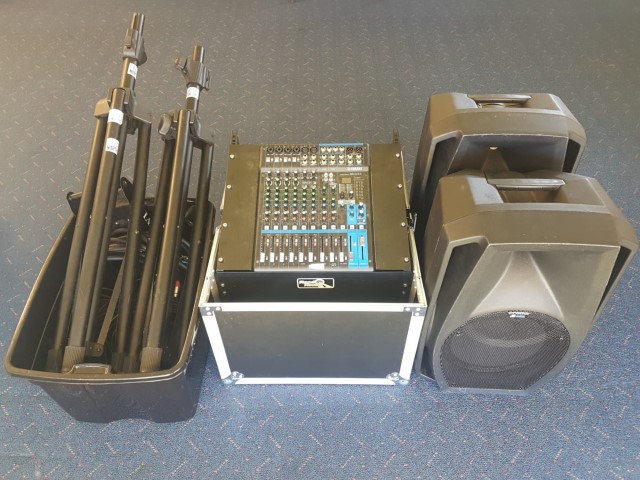 P.A. System
1 x Mixing Desk and case
4 x Speakers and stands
1 x Mic stand
1 x box of cables
---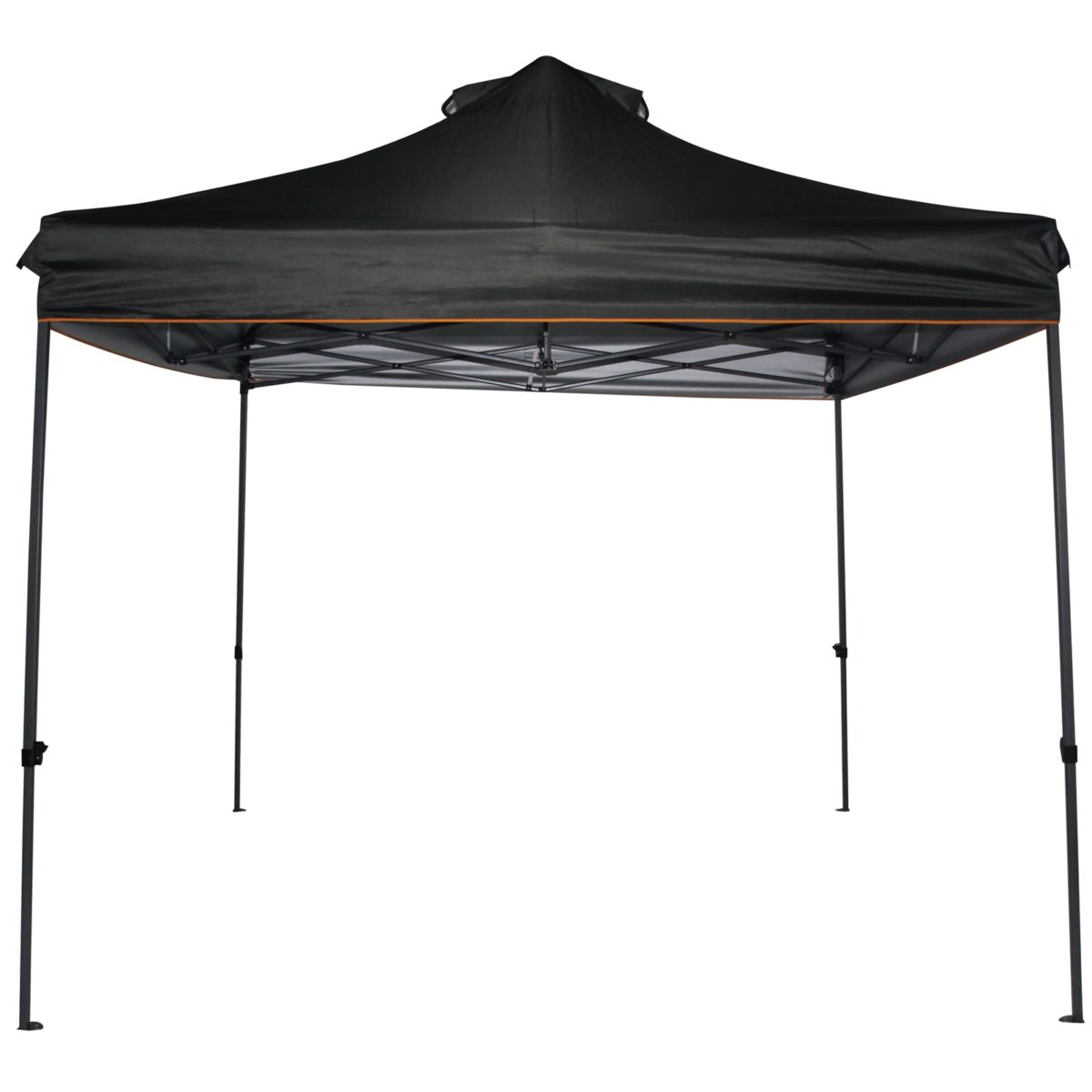 Gazebos
Seven 3mx3m Gazebos
Two 6mx3m Gazebos
---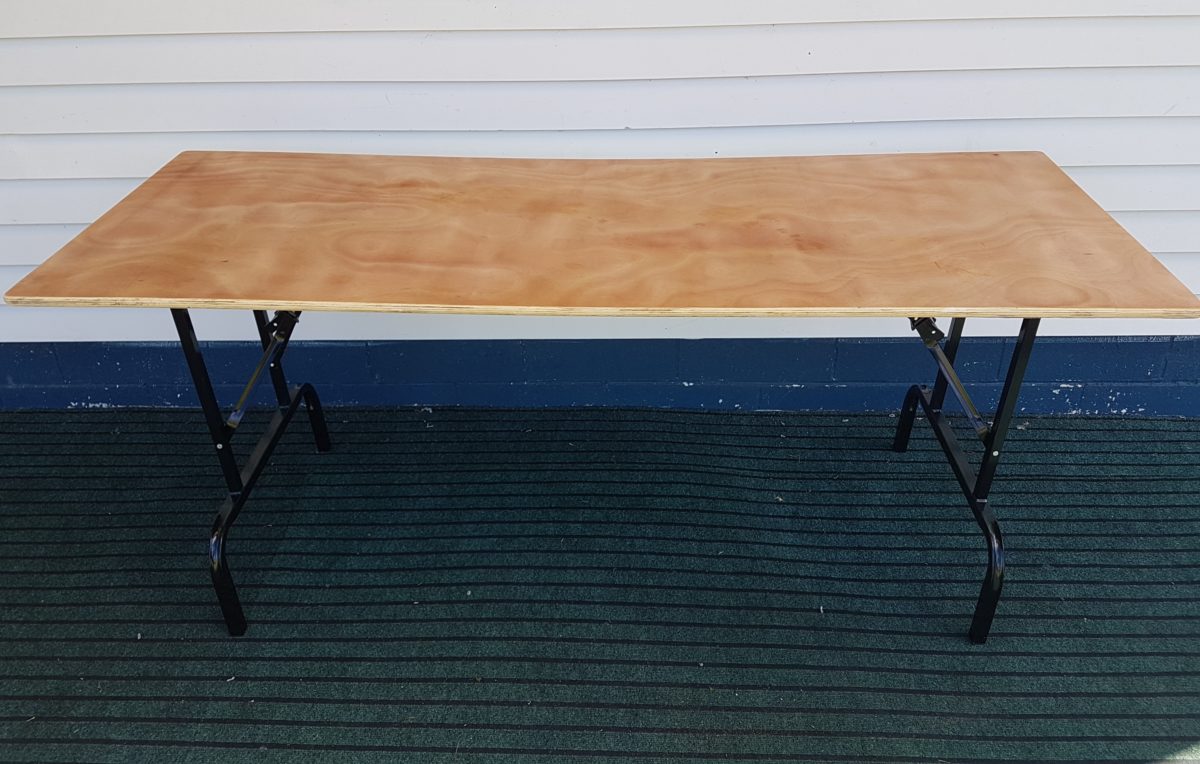 Tables
15 x Wooden trestle tables
---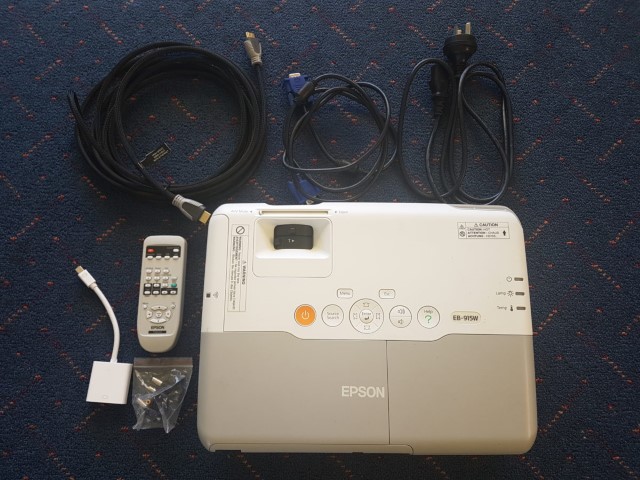 Projector
1 x Data projector
1 x Power lead
1 x Connector lead
1 x HDMI cable
1 x Remote
2 x adapters
---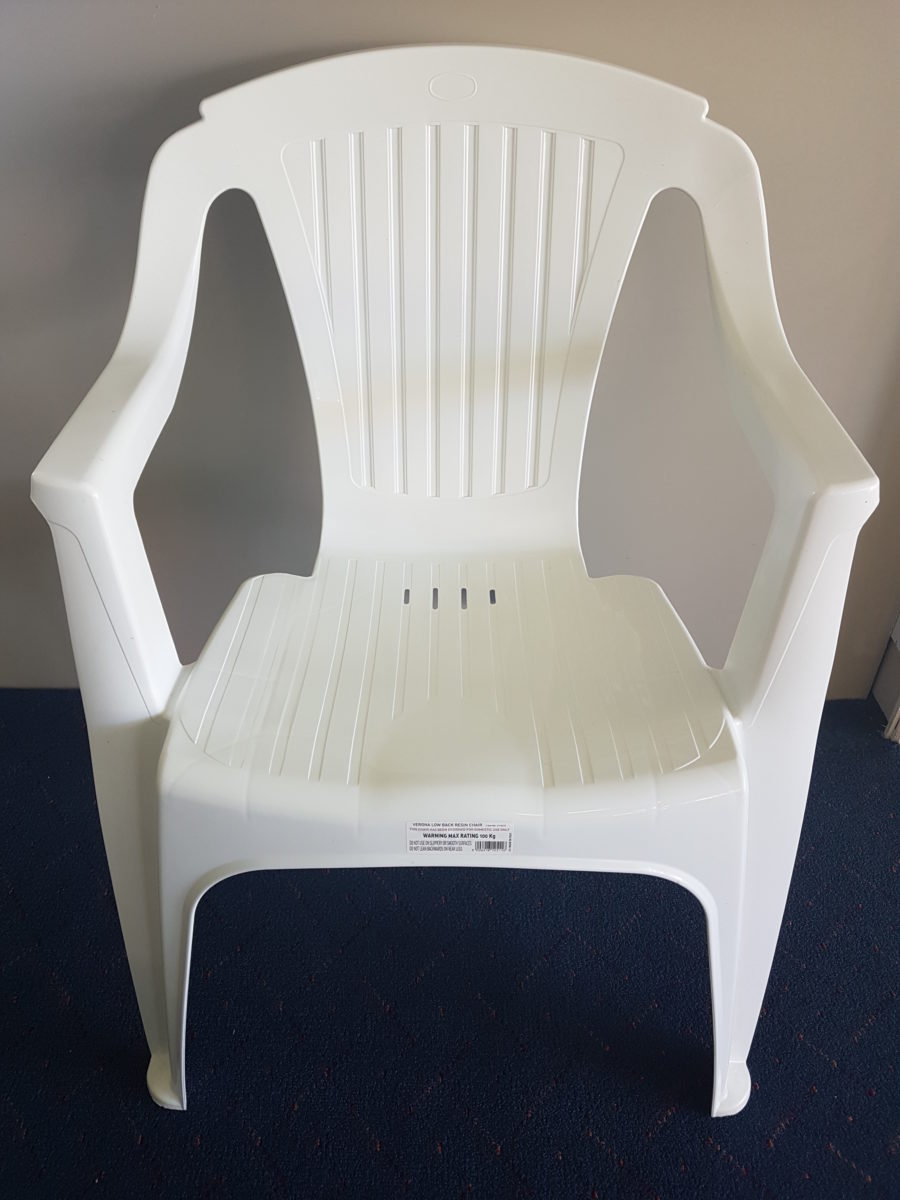 Chairs
67 x White plastic chairs
---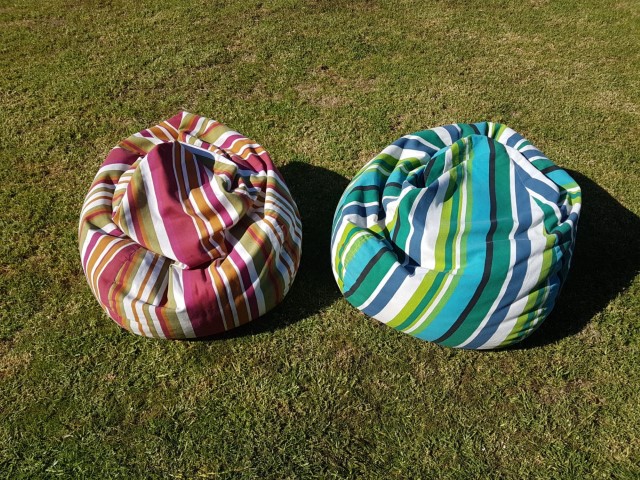 13 x Outdoor bean bags
Bean Bags
---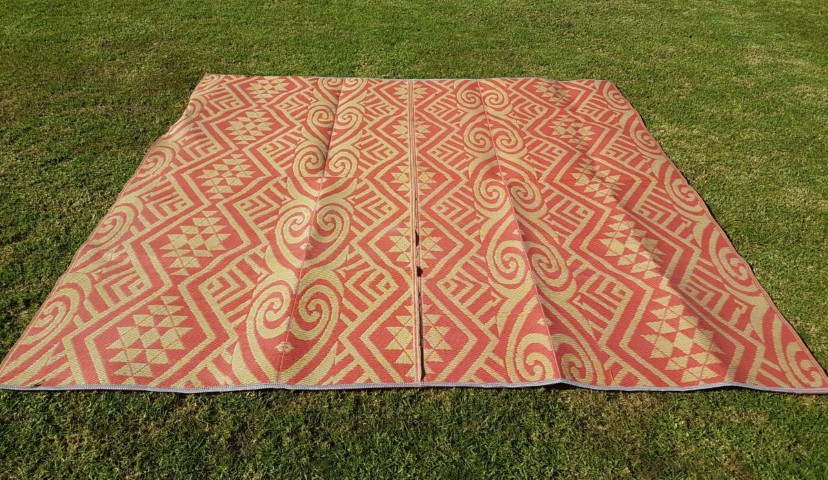 ---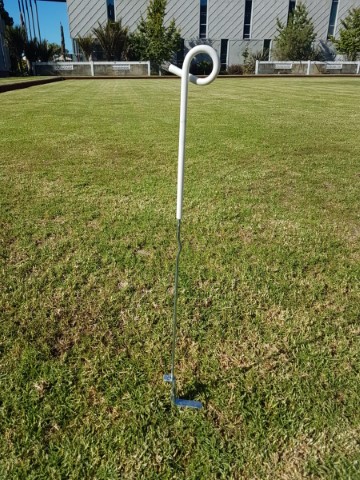 Pigtails
19 x White Pigtails
---
Although our equipment is available for the community to use, it is up to the discretion of the team whether or not we will lend out the equipment.
If the team deems the use of the equipment unsuitable they will not lend out the equipment.
The equipment is lent out on a first in, first served basis where the equipment will be booked to whoever asks first.
If any equipment is broken or damaged the person or organisation borrowing the equipment will need to replace or repair it at their own cost.
All persons and organisations borrowing equipment will need to complete an Equipment Hire Agreement before any equipment can leave Creative Northland property.
Complete the Equipment Request Form below to book in equipment for your event or project.
If you would like to discuss borrowing equipment with a team member please email [email protected] or speak to one of the team on 09 430 0710