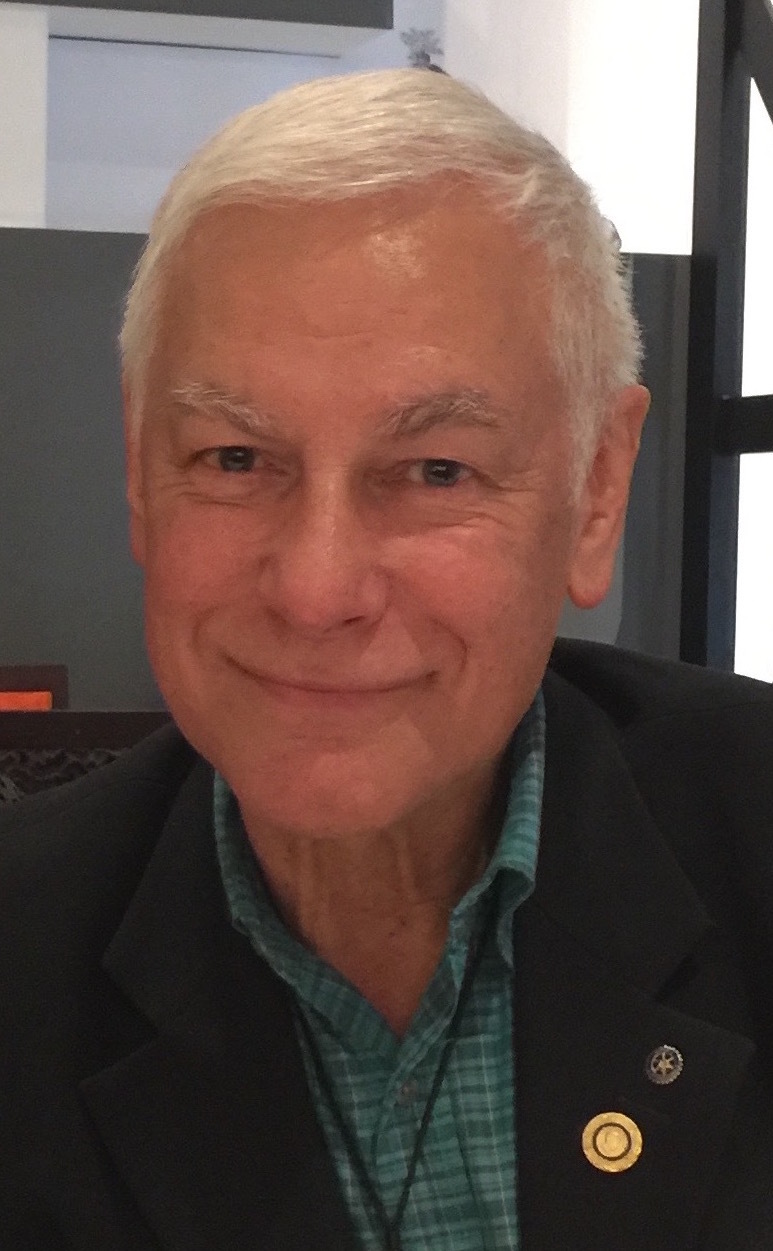 Dr Benjamin Pitman - Chair
An artist and designer, Benjamin has also been involved in education, training and development since 1970, teaching at senior secondary, industry and university level. He spent many years as a Māori community leader in Sydney and was foundation secretary of Sydney Marae Incorporated and leader, Māori Satellite group, Rotary Club of Sydney CBD, serving also on the Sydney CBD Board as Community Services and International Director. He was made a Paul Harris Fellow in 2009.
He is active in Te Tiriti o Waitangi claims for Te Parawhau and Ngāti Hau. A great-great grandson of the Ngāti Hao o Ngāpuhi chief, Patuone, older brother of Tamati Waka Nene.
Current Positions:  Chairman, Te Parawhau ki Tai (Te Pouwhenua o Tiakiriri Kukupa Trust); Secretary and Leader, Business Development Unit, Akerama Marae; Member, Wairau Māori Art Gallery Charitable Trust Board and Trustee; Member, Haerewa Māori Advisory Board, Auckland Art Gallery – Toi o Tamaki; Trustee, Te Mana Toi o Hikurangi – Hikurangi Art Station; Member, Hundertwasser Art Centre with Wairau Māori Art Gallery Project Control Group and, Project Action Team; Chairman, Creative Northland.
10 Things you didn't know about Benjamin:
Dr Carol Peters - Trustee (WDC Representative)
Carol is our WDC appointed representative to the board. She is a strong advocate for the arts, social and community development.
Her links in Northland include One Double Five Community House Whare Awhina, best known for its free legal services; Tai Tokerau Emergency Housing Trust; Open Arms day centre for the homeless; and Northland's Food Rescue. She is also a key member of Tai Tokerau Climate Change Action and a founding member of Northland television channel and video production company CNorth.
10 Things you didn't know about Carol P: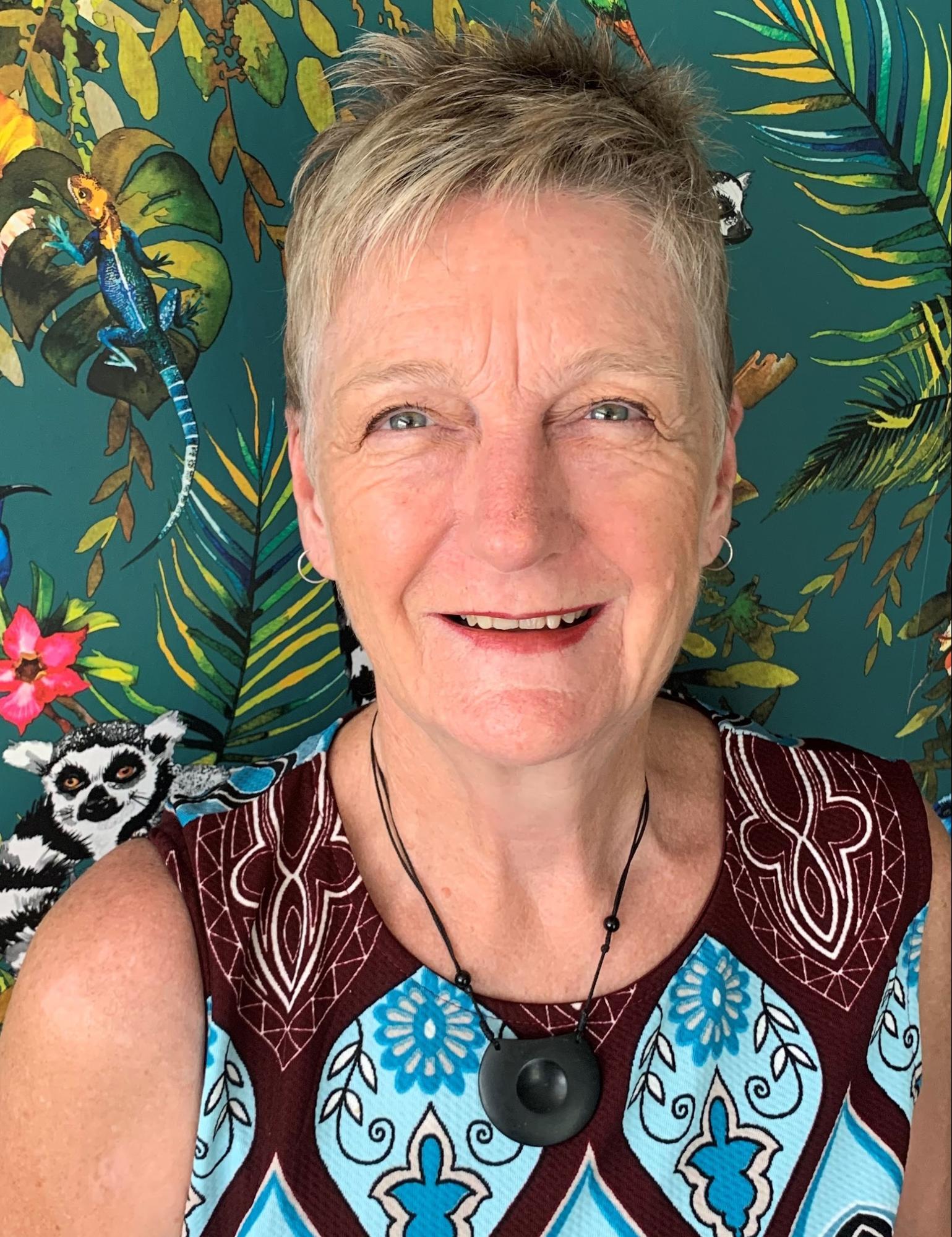 Carol loves her job as Programme Manager for Springboard Trust in Northland, supporting Principals with strategic planning and leadership development programmes.
Carol says 'I am really excited by the opportunity to become a trustee for Creative Northland, and to contribute to fostering creativity, especially for our young people'.
10 Things you didn't know about Carol A:
10 Things you didn't know about Geoff: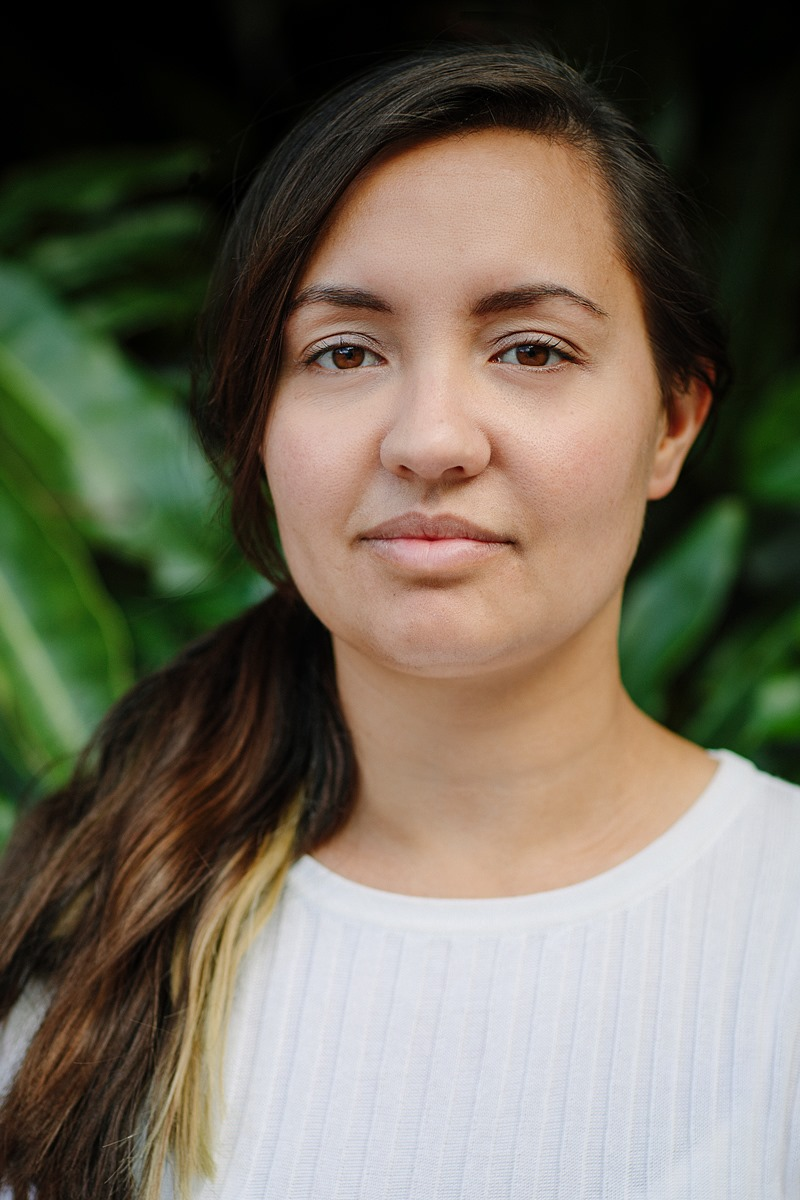 Ataria Rangipikitia Sharman
10 Things you didn't know about Ataria: