Creative Northland has been supporting Techweek over the last 2 years (2018/2019). We look forward to participating in Techweek 2020 to make it our third year supporting this event.
This is a nationally celebrated event which also coincides with the national youth week.
Techweek History:
"In 2012, technology industry association NZTech began a Tech Innovation Week to coincide with the Hi-Tech Awards, to build enthusiasm around new technologies being developed in New Zealand. In 2018, the festival continued to build momentum with 540 events running across the country. 2019 will be the third iteration of the nationwide festival.
The intention behind Techweek is simple. New Zealand's technology and innovation sectors are growing rapidly, and Techweek fosters that growth by providing the national ecosystem with a week-long opportunity for connection and cross-pollination, using an independent platform to amplify New Zealand's unique and inspiring innovation stories to the world.
In the years to come, Techweek's vision is for New Zealand to be globally recognised as a beautiful country where world-leading solutions are born. It's not just about showcasing leading edge technology, but amplifying brilliant ideas that are solving the biggest global challenges – innovation that's good for the world." (techweek.co.nz, 2019)
---
2020 Techweek 27 July 2020 – 2 August 2020
Dates for the 2020 Techweek have been moved to 27 July 2020 – 2 August 2020 due to the COVID-19 pandemic and will only involve digital events.
" Moving Techweek2020 to late July gives Techweek the opportunity to be a channel and platform for positive regrowth, economic stimulation and connections during the COVID-19 recovery phase." (techweek.co.nz, 2020)
Creative Northland will be planning online events to coincide with Techweek. We have already launched our first online event Creative Business Skills Workshops and look forward to implementing more. Do watch this space!
2019 Techweek Events
In 2019 we will continue to support techweek by sponsoring local businesses and individuals to host inspiring or capability building events. This year we are sponsoring the following events:
'StrandMap'

22nd May 5:30pm – 8:30pm
Strandlab, Cameron Street
A Projection Mapping workshop for the Creative Technology Northland FB Community facilitated by AwhiWorld.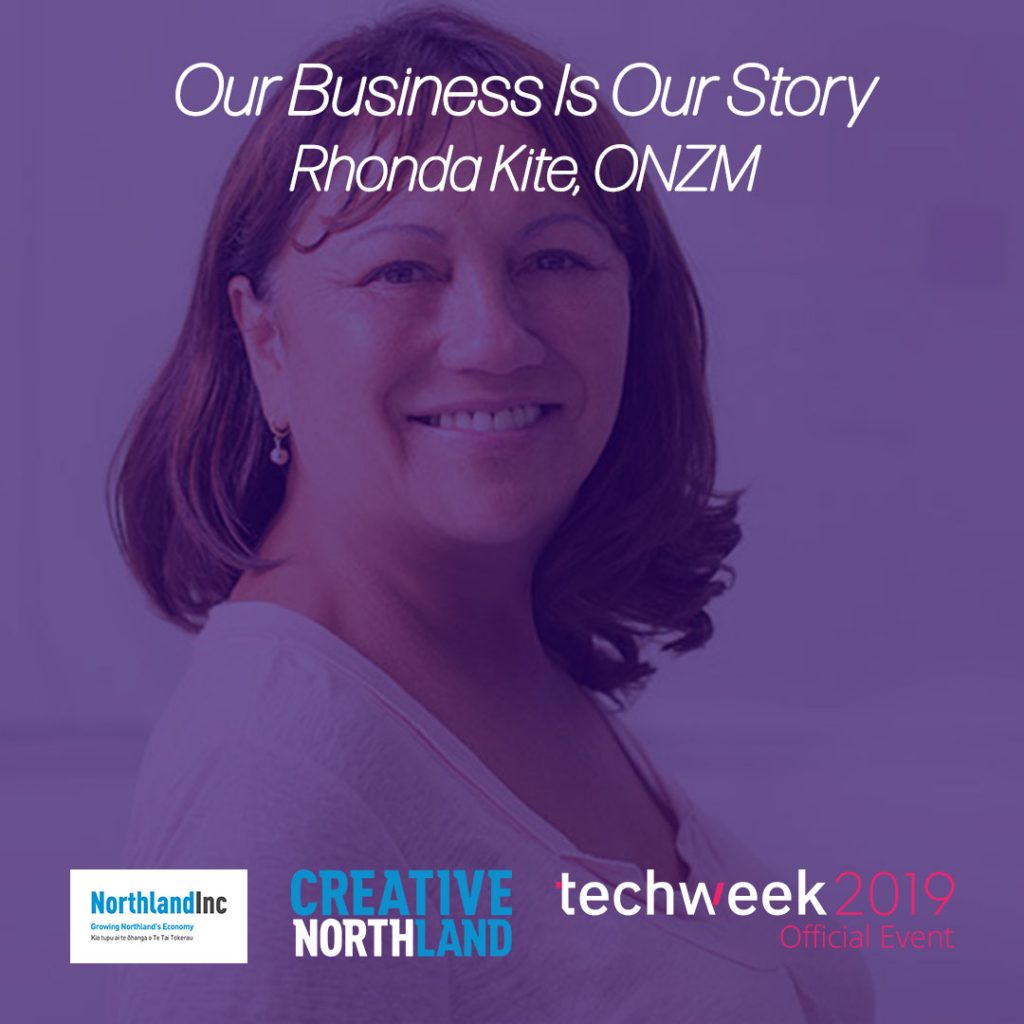 'Our Business Is Our Story'

23rd May 3:30pm – 4:30pm
The Orchard, Poipoi & Tupu

Rhonda Kite ONZM, will host an inspirational presentation about business, stories and technology.
2018 Techweek Events
In 2018 Creative Northland supported a number of events for techweek in Northland, specifically in Whangarei. These events included: